Two Much! By Donald E. Westlake
A ruse to bed a pair of twins quickly grows complicated
Art doesn't mean to tell Liz Kerwin that he has a twin. He's on Fire Island, and she's so beautiful that he's willing to say anything for a chance at getting rid of her clothes. So when Liz mentions an identical twin sister, Art blurts out that he has a twin too. His name is Bart, he says, and describes the most boring man he can dream up. Liz thinks he would be perfect for her sister Betty.
When Art meets Betty—who is, of course, just as lovely as her twin—she asks about his brother. Hoping for a chance at the family fortune, Art dons a pair of glasses, slicks back his hair, and soon has "Bart" engaged to the sister. As his simple lie spins out of control, Art learns that wooing sisters is never as easy as it seems.
---
"A devilishly clever gem." —Chicago Sun-Times
"Under any name, Westlake was a grandmaster." —Los Angeles Times
"Everyone who's read Donald Westlake knows he's the funniest man in the world." —The Washington Post
Buy this book from one of the following online retailers:





Click here to find more books and exclusive content
via Wikipedia:
Two Much is a 1995 romantic screwball comedy film based on Donald Westlake's novel of the same name, and is also a remake of the 1984 French comedy film Le Jumeau, which was also based on Westlake's novel. Directed by Fernando Trueba, Two Much stars Antonio Banderas, Melanie Griffith, Daryl Hannah and Danny Aiello. It was released in the United States by Touchstone Pictures and Metro-Goldwyn-Mayer in Other Countries. Lew Soloff performed music for the film.

Visit The Mysterious Bookshop, the oldest mystery bookstore in the country.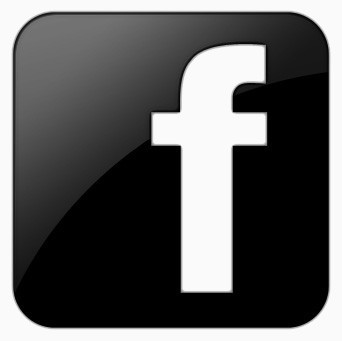 facebook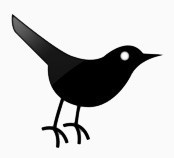 twitter
---
Blogroll: