A Child is Missing by David Stout
A newspaper editor in upstate New York is drawn into a deadly web of hatred and suspicion when he joins the hunt for a kidnapped little boy in this gritty and evocative thriller from an Edgar Award–winning author
Long Creek in New York's Hill County is an angry place—depressed, suspicious, and unforgiving. In the aftermath of a late-November snowstorm, one of the town's youngest citizens, five-year-old Jamie Brokow, the son of wealthy divorced parents, is abducted. His family pays the kidnappers their ransom, but the boy is never returned—and soon afterward, Fran Spicer, the local reporter covering the case, dies as the result of a mysterious car crash that the police are all too eager to attribute to alcohol.
Will Schafer edits a newspaper in a neighboring county, and he's less willing to dismiss the death of his friend Spicer so easily. Schafer won't find much local support for his investigation, however—strangers like him are not welcome in Long Creek. Still, he is determined to uncover the truth and see that justice is served, for Fran and for little Jamie. But the hunt could have powerful, unanticipated consequences for everyone involved: Schafer, the townspeople, the police, the devastated family . . . and an odd, disfigured hermit, drawn from his solitude in the forest by the frightened cries of a small child in the night.
---
"Crack crime fiction . . . Stout's forte is gentle understatement and the ability to merge site and characters in seamless scenes of quiet terror." —Publishers Weekly
"Thrilling . . . By going for the stark effects that a clean and direct style can produce, Mr. Stout achieves precisely those vivid scenes of suspense he's after." —The New York Times Book Review
Buy this book from one of the following online retailers:





Click here to find more books and exclusive content
Stout's novel The Dog Hermit was turned into a 1995 TV movie under the title A Child Is Missing. Directed by the TV movie and series director John Power, the cast included Henry Winkler, Roma Downey, and Dale Midkiff. Find more information at IMDB.

Visit The Mysterious Bookshop, the oldest mystery bookstore in the country.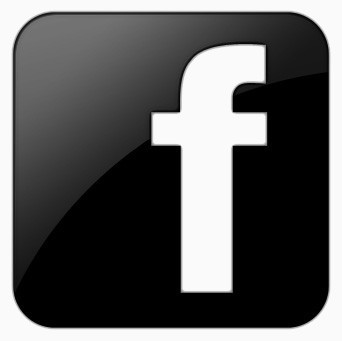 facebook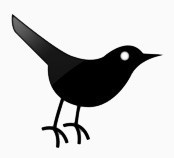 twitter
---
Blogroll: