A Jade in Aries by Donald E. Westlake
To find a gay man's killer, Mitch Tobin looks to the stars
Disgraced ex-cop Mitch Tobin is digging in his basement when he meets Ronald Cornell. A gay man from downtown Brooklyn whose partner was recently murdered, Cornell wants Tobin's assistance in an investigation that the NYPD has declared hopeless. Tobin sympathizes—he once lost a partner of his own, a fellow cop whose death he was partially responsible for—and asks how he can help. Cornell has a list of six suspects, and all he needs to know about them is where they were born and at what time, so he can make their star charts. Tobin has just met the world's first astrological detective.
He tries to keep out of Cornell's harebrained investigation, but the cosmos has other plans. Whoever murdered Cornell's lover is not through with killing, and Tobin must delve deep into the lives a group of friends even more marginalized than he is in order to keep this hapless astrologer from coming to harm.
---
"Westlake's ability to construct an action story filled with unforeseen twists and quadruple-crosses is unparalleled." —San Francisco Chronicle
"Under any name, Westlake was a grandmaster." —Los Angeles Times
"No one can turn a phrase like Westlake." —Detroit News and Free Press
Buy this book from one of the following online retailers:





Click here to find more books and exclusive content

Visit The Mysterious Bookshop, the oldest mystery bookstore in the country.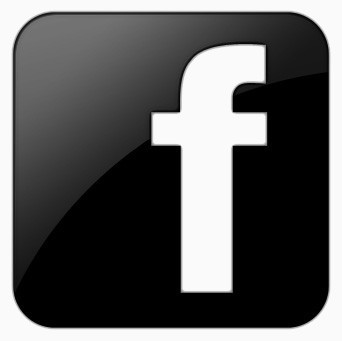 facebook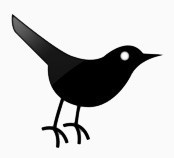 twitter
---
Blogroll: