Alibi for Isabel by Mary Roberts Rinehart
Nine short stories from one of the nation's finest mystery authors
When her husband demands a divorce, a young wife heads to Reno alone, leaving the baby with her husband and his new beloved, betting that a week trapped between his child and his mistress will make her hubby yearn for her return. By the sea, a hairdresser gets into mischief over a star sports fisherman. And in a city threatened by conflict, a World War I veteran tries to make himself useful by enforcing the blackout.
These are just a few of the scenes from the short fiction of Mary Roberts Rinehart, who in these nine brief tales shows why she was one of the nation's most popular authors for so many decades. Though famous as a mystery writer, Rinehart is just as much at home writing drama, or taking a witty look at the lighter side of law and order. More than a century since she published her first story, Rinehart's prose remains as sharp as an assassin's blade.
---
"[Rinehart's] literary distinction lies in the combination of love, humor and murder that she wove into her tales. . . . She helped the mystery story grow up." —The New York Times
Buy this book from one of the following online retailers:





Click here to find more books and exclusive content

Visit The Mysterious Bookshop, the oldest mystery bookstore in the country.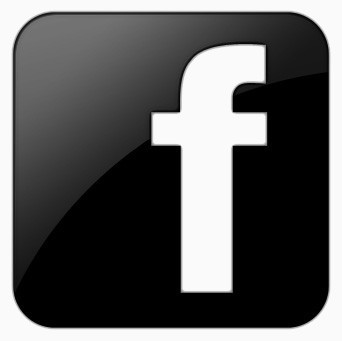 facebook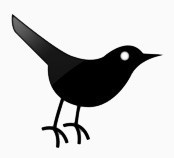 twitter
---
Blogroll: