Baby, Would I Lie? by Donald E. Westlake
"A delightfully feisty, smart heroine" is up against a country music killer in this comic thriller from the Edgar Award–winning author of Trust Me on This (Publishers Weekly)

Having endured the seedy world of tabloid journalism at the Weekly Galaxy, ambitious reporter Sara Joslyn has finally moved on to Trend, a hip New York magazine.

But news is news, and Sara is immediately sent to Branson, Missouri, the capital of wholesome entertainment, to cover a sensational celebrity trial. Embattled country music legend Ray Jones is accused of a brutal kidnapping and killing. Making—and mucking—matters worse, Sara's sleazy former colleagues from the Weekly Galaxy have also infested the town.

Sara is surprised by how much she enjoys a bit of pure, proud Americana—as well as the ruggedly smooth Ray Jones. But when he's suspected of a second homicide, Sara realizes there's more to the story. And that someone decidedly unwholesome is getting away with murder in the heartland.
Buy this book from one of the following online retailers:





Click here to find more books and exclusive content

Visit The Mysterious Bookshop, the oldest mystery bookstore in the country.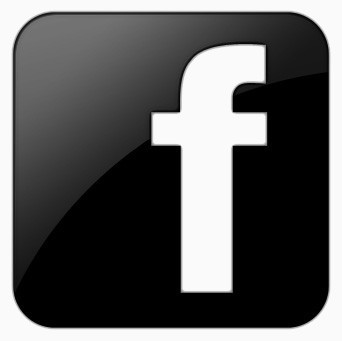 facebook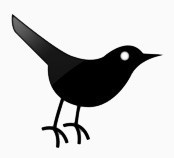 twitter
---
Blogroll: