Bleeding Hearts by Teri White
Two mismatched cops search Los Angeles for a pair of bloodthirsty killers
On the night he escapes the asylum, Tom does not take his medication. He slips out of bed soon after lights out, pockets a knife, and goes looking for a guard. At knifepoint, he takes the man's clothes, cuts his throat, and walks out of the institution a free man. His brother is waiting outside the gate. They have work to do.
As Tom and his brother cut a bloody swath across Los Angeles County, it falls to Blue Maguire and Spaceman Kowalski to find them. Even in the strangest precincts of the LAPD, there are no two cops quite like Spaceman, a hard-boiled detective of the old school, and Blue, his margarita-sipping, always-fashionable partner. Stopping the Hitchcock brothers will take them closer to the brink than ever before—but Spaceman and Blue are happiest on the edge.
---
"Old fashioned . . . Fast and lively." —Kirkus Reviews
"A heart stopper." —The New York Times on "Role Model"
"Breathtakingly fast-paced, snappily written." —Publishers Weekly on Tightrope
Buy this book from one of the following online retailers:






Visit The Mysterious Bookshop, the oldest mystery bookstore in the country.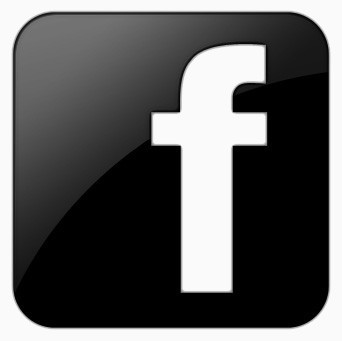 facebook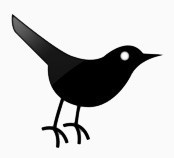 twitter
---
Blogroll: