Comfort Station by Donald E. Westlake
In the comfort station at Bryant Park, worlds collide and lives are changed forever
Look past the grandeur of the famous New York Public Library and you will see the true architectural marvel of Forty-Second Street: the comfort station. A small building, modest in its proportions but undeniable in its importance, its handful of stalls and urinals provide a haven for rich and poor alike. The restroom's keeper is Mo Mowgli, a meek man whose only trouble is chronic tardiness, and who is about to have the encounter of a lifetime.
Today, a strange cast of characters descends on the comfort station: a mobster and a cop, a countess and a dictator, colliding with a force that will upend Mo Mowgli's world. When this globetrotting group gets together, no stall is too small for adventure.Written in the style of Hotel, Airport, and—perhaps more accurately—Airplane!, Comfort Station shows the genius of Donald E. Westlake at his comic best.
---
"Westlake has no peer in the realm of comic mystery novelists." —San Francisco Chronicle
"Donald E. Westlake writes a comic novel so well it's a wonder he bothers with crime at all." —Newsweek
"Everyone who's read Donald Westlake knows he's the funniest man in the world." —The Washington Post
Buy this book from one of the following online retailers:





Click here to find more books and exclusive content

Visit The Mysterious Bookshop, the oldest mystery bookstore in the country.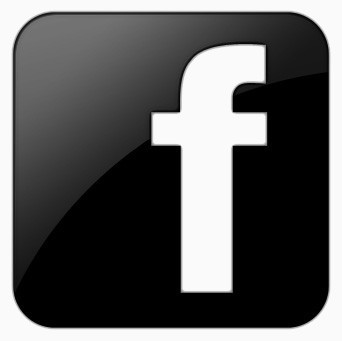 facebook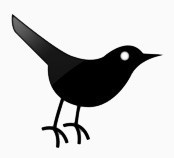 twitter
---
Blogroll: