Cops and Robbers by Donald E. Westlake
The Grand Master of Mystery delivers "nerve-end-entertainment" when two of New York's finest set out to become two of New York's richest (Kirkus Reviews)

Tom and Joe have been walking the beat on the mean streets of the Big Apple longer than they can remember—or care to. They've been good cops, protecting the public and holding the line against crime and chaos in a city that has plenty of both. And all they have to show for it is a whole lot of nothing.

But now the partners have devised a scheme to make all their dreams come true: the perfect heist. Tom and Joe are going to rob the fat cats on Wall Street for millions and walk away clean. With the right connections and the proper execution, there's no way their plan can fail. And that's why they're so surprised when everything goes totally, hysterically wrong . . .

With Cops and Robbers, the three-time Edgar Award–winning author, named a Grand Master by the Mystery Writers of America, offers "another very hot and successful" novel with "a siren shrill finale" (Kirkus Reviews).
Buy this book from one of the following online retailers:





Click here to find more books and exclusive content

Visit The Mysterious Bookshop, the oldest mystery bookstore in the country.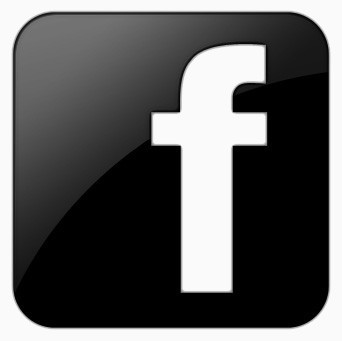 facebook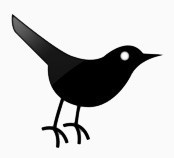 twitter
---
Blogroll: