Don't Lie to Me by Donald E. Westlake
Working night security at a museum, Mitch Tobin finds a dead man in his birthday suit
When he first met Linda Campbell, Mitchell Tobin was nothing more to her than the man who had put her husband in jail. It took over a year for them to begin their affair, but once it started, it became intense—lasting right up to the day when Tobin shirked duty to see her, and his partner got killed as a result. Years later, on a penny-ante night security job, Tobin is doing his rounds when Linda comes to ask a favor. Out of prison and hoping to go straight, her husband is having trouble escaping his old cronies. Tobin has just agreed to try to help when they come upon a corpse, lying naked on the floor.
If he's to do anything for Linda, Tobin will have to keep clear of the murder investigation. But as her husband knew all too well, it takes much more than self-discipline to put a checkered past behind you.
---
"Westlake's ability to construct an action story filled with unforeseen twists and quadruple-crosses is unparalleled." —San Francisco Chronicle
"Under any name, Westlake was a grandmaster." —Los Angeles Times
"No one can turn a phrase like Westlake." —Detroit News and Free Press
Buy this book from one of the following online retailers:





Click here to find more books and exclusive content

Visit The Mysterious Bookshop, the oldest mystery bookstore in the country.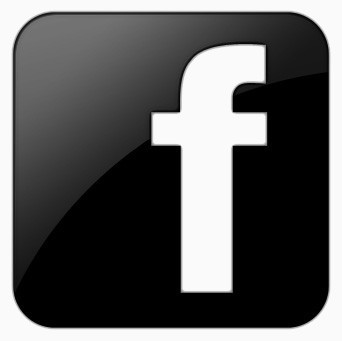 facebook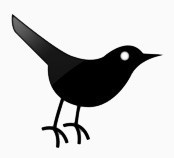 twitter
---
Blogroll: