Dreamer by John Dunning
A powerful executive is confronted by a man claiming to be her son
Her name is Dreamer Calhoun. Raised in South Carolina, she grew up dirt poor, married young, and was soon burdened with a child she could not care for. When her old life slipped away, Dreamer moved west, working on an assembly line and taking night classes until she could gain a toehold in business. Two decades later, she is the biggest name in town—a mogul with the world at her feet. But a boy named Bobby is about to drag her back down to earth.
Ever since a newspaper article came out about her long-lost son, young men have been appearing, claiming to be Dreamer's child. But something about Bobby Shields convinces her to listen to his story. He is an odd boy, an impudent drifter who sought Dreamer out on a psychic's advice. She does not want to believe him, but Bobby Shields may have the power to change Dreamer's life forever.
---
"John Dunning is a master." —USA Today
"Nail-biting suspense." —The Denver Post on The Bookman's Wake
"A joy to read . . . [a] whodunit in the classic mode." —The New York Times on Booked to Die
Buy this book from one of the following online retailers:





Click here to find more books and exclusive content

Visit The Mysterious Bookshop, the oldest mystery bookstore in the country.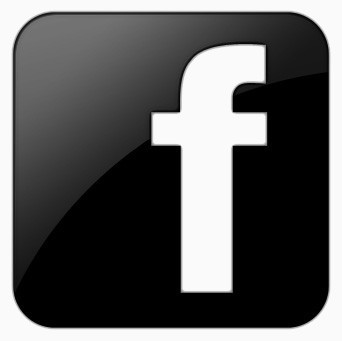 facebook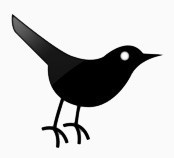 twitter
---
Blogroll: