Ex Officio by Donald E. Westlake
An ailing ex-president attempts to return to the world stage
Few retirements are tougher than that of a former president. For more than a decade, the once-powerful Bradford Lockridge, whose presidency was cut short after one term, has slipped further and further into obscurity. At his lowest point, he flies to California to attend the opening of a supermarket, just for a chance to get some sunshine. After the ceremony ends, Lockridge faints, waking up after a few minutes, confused and stuttering. The ex-president is beginning to die.
Before he goes, he wants one last chance to change the world. An arms race is developing with Communist China, and Lockridge had more success than any other president in dealing with the Reds. The world has passed him by, but this ex-president still wants to save it—even if it means risking his own life.
---
"No one can turn a phrase like Westlake." —Detroit News and Free Press
"Under any name, Westlake was a grandmaster." —Los Angeles Times
"Westlake's ability to construct an action story filled with unforeseen twists and quadruple-crosses is unparalleled." —San Francisco Chronicle
Buy this book from one of the following online retailers:





Click here to find more books and exclusive content

Visit The Mysterious Bookshop, the oldest mystery bookstore in the country.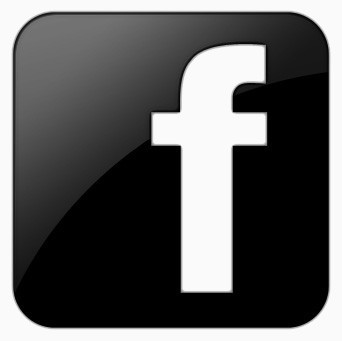 facebook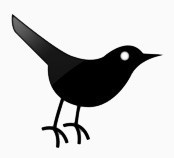 twitter
---
Blogroll: