Ghost Dance by Mark T. Sullivan
Filming a documentary in Vermont, a fly fisherman hooks a corpse
Lawton is a peaceful town, resting between the Bluekill River and the soaring heights of the Green Mountains. But eighty years ago, this bucolic New England hamlet was decimated by the Spanish influenza. Only Father D'Angelo stood in its way, healing with his hands even as the plague ravaged his body. But beneath his sinless exterior, dark secrets tormented the miracle worker.
Decades later, troubled documentarian Patrick Gallagher comes to Lawton, attempting to tell Father D'Angelo's story. But thoughts of his ex-wife plague him, making him numb to the world and incapable of anything but fly-fishing in the Bluekill. There he snags something that rips his numbness away—the waterlogged corpse of a murdered local. The body draws him into the investigation of a string of bizarre deaths, the origins of which stretch back more than a century—to the time of influenza, and the horrors of the massacre at Wounded Knee.
---
"A master of the art of storytelling." - Syracuse Herald-American
"An ingenious story . . . crackling good." - Manchester Journal Inquirer
"Sullivan writes with a sense of poetry and place." - Orlando Sentinel
Buy this book from one of the following online retailers:





Click here to find more books and exclusive content

Visit The Mysterious Bookshop, the oldest mystery bookstore in the country.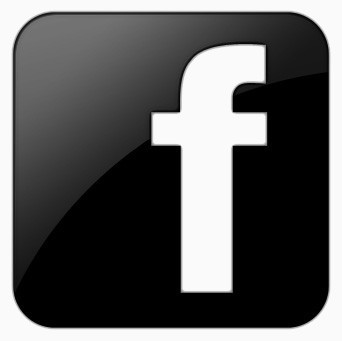 facebook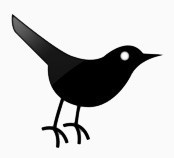 twitter
---
Blogroll: