Hard News by Mark T. Sullivan
Scandal rocks a California city, and one dysfunctional newspaper covers it all
To the people who toil inside the labyrinthine offices of the Post, it is a miracle the paper comes out every morning. This beleaguered California daily is an engine that runs on jealousy, gossip, and lies, yet somehow still manages to produce great reporting. At the center of the maelstrom are Prentice LaFontaine, a giddy gossipmonger, and Gideon McCarthy, a thirty-five-year-old veteran whose talent seems to have deserted him. For three months, Gideon hasn't found a single story worthy of a byline, but a deadly scoop is coming his way.
A woman is found murdered in a canyon outside of town—the latest in a string of brutal homicides. While Gideon searches for a thread to connect the bodies, Prentice uncovers a web of corruption behind a massive waterfront development deal. They're chasing a story destined for the front page—if they can stay alive long enough to submit it.
---
"Captivating and memorable. An excellent mystery." - Publisher's Weekly
"A master of the art of storytelling." - Syracuse Herald-American
"Sullivan writes with a sense of poetry and place." - Orlando Sentinel
Buy this book from one of the following online retailers:





Click here to find more books and exclusive content

Visit The Mysterious Bookshop, the oldest mystery bookstore in the country.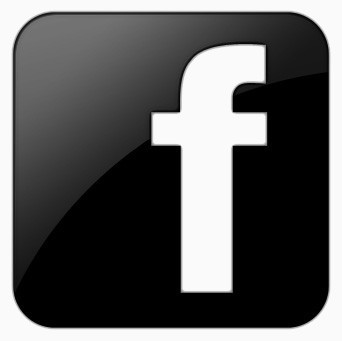 facebook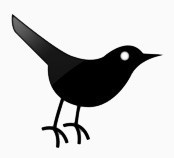 twitter
---
Blogroll: