Kinds of Love, Kinds of Death by Donald E. Westlake
A disgraced ex-cop takes a job from a bereaved, gentlemanly mobster
Six months ago, Mitchell Tobin lost his career—and with it, his identity. An honest cop drummed out of the force because of one terrible mistake, Tobin has spent six months watching his savings dwindle and his family fall apart. But no matter how badly he needs work, he doesn't want anything to do with Ernie Rembeck, a crime boss whose mistress has just turned up dead. The killer can only be someone inside the organization, and Rembeck wants him identified. Tobin agrees, under assurances that nothing illegal will be asked of him, but he soon finds that without a badge, right and wrong are nothing but words.
Mitch Tobin is about to take on every heavy in the New York mob scene. He's finally found a purpose, but his safety is in serious jeopardy.
---
"No one can turn a phrase like Westlake." —Detroit News and Free Press
"The kind of tight-lipped, hard-mouthed story in the style which Chandler initiated and which Bogart immortalized." —Kirkus Reviews
"An absorbing detective story." —Publishers Weekly
Buy this book from one of the following online retailers:





Click here to find more books and exclusive content

Visit The Mysterious Bookshop, the oldest mystery bookstore in the country.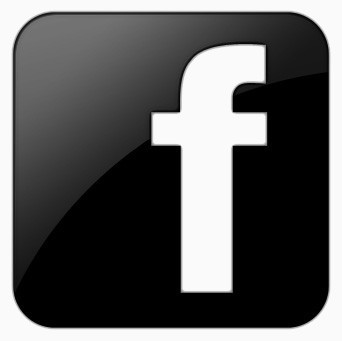 facebook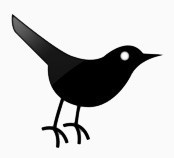 twitter
---
Blogroll: