Leopold's Way by Edward D. Hoch
When the homicide boys are baffled, only Captain Leopold can unravel the mystery
On his way to the circus, a young boy named Tommy pauses for fifteen minutes in a grassy vacant lot. It begins to rain, and by the time the storm has passed, Tommy is dead in the tall grass, strangled with a strong piece of rope. Police suspicion falls on a shifty ex-con employed by the circus, but Captain Leopold isn't satisfied with this too-simple solution. Something strange happened in that vacant lot, and it will take a moment of brilliance to divine what it was.
Luckily, Captain Leopold has brilliance to spare. In these stories, he confronts dozens of fiendish puzzles, each murder more astonishing than the last. He is a lonely man, and his city is a cruel one, but only Leopold has the wit to find out the truth.
---
"Edward D. Hoch is capable of writing a truly classic short story." —Ellery Queen's Mystery Magazine
"Satan himself would be proud of [Hoch's] ingenuity." —John Dickson Carr
Buy this book from one of the following online retailers:






Visit The Mysterious Bookshop, the oldest mystery bookstore in the country.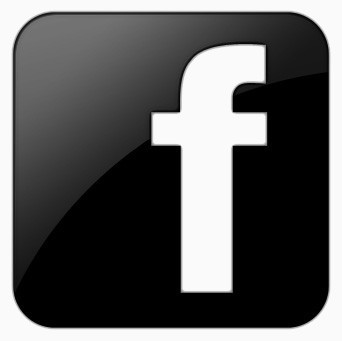 facebook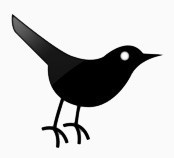 twitter
---
Blogroll: