Looking for Ginger North by John Dunning
At a California racetrack, an ex-cop is haunted by his mother's suicide
The old wooden tower looms over the racetrack, an eyesore that is too famous to tear down. To Wes Harrison, it is more than an architectural curiosity; it is a bitter reminder of Ginger North, the track employee who, three decades earlier, leapt from the tower to her death. Around the track, she is a legend, something to reminisce about in between races, but to Harrison, Ginger North is much more: she was his mother.
A troubled ex-cop, Harrison drifts into the world of the racetrack as a way of connecting with his mother's spirit. Armed with a few old case files, he takes a job on the grounds, seeking answers about Ginger's death. Standing in his way are certain people—jockeys, trainers, grooms, and owners—who do not want the truth to come out. Conflict is natural among those who work with horses, but at this track, the competition could be deadly.
---
"John Dunning is a master." —USA Today
"Nail-biting suspense." —The Denver Post on The Bookman's Wake
"A joy to read . . . [a] whodunit in the classic mode." —The New York Times on Booked to Die
Buy this book from one of the following online retailers:





Click here to find more books and exclusive content

Visit The Mysterious Bookshop, the oldest mystery bookstore in the country.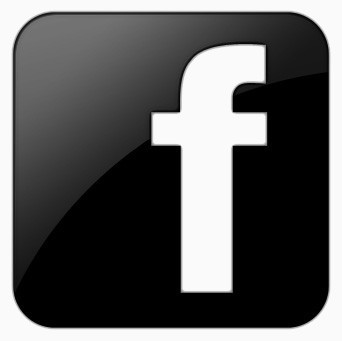 facebook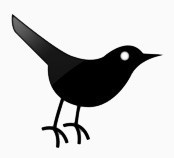 twitter
---
Blogroll: