Murder Among Children by Donald E. Westlake
For the sake of a distant cousin, Mitch Tobin takes on an impossible case
On the outskirts of Greenwich Village, among a wasteland of warehouses and tenements, a group of young people are opening a coffee shop. They are idealistic, giddy, and beautiful—the picture of 1960s youth—but their optimism cannot last. When a corrupt detective comes around demanding regular bribes, one of the young hippies, Robin Kennely, asks for help from a distant relative, the honest but fallen former cop Mitchell Tobin. When Tobin visits the coffee shop for the first time, he finds Robin in a state of shock, clutching a knife and covered in blood.
Two corpses lie upstairs. It seems impossible that anyone but Robin could have killed them, but for the sake of a group of children whose lives are so much brighter than his own, Tobin attempts to prove otherwise.
---
"Westlake's ability to construct an action story filled with unforeseen twists and quadruple-crosses is unparalleled." —San Francisco Chronicle
"Under any name, Westlake was a grandmaster." —Los Angeles Times
"No one can turn a phrase like Westlake." —Detroit News and Free Press
Buy this book from one of the following online retailers:





Click here to find more books and exclusive content

Visit The Mysterious Bookshop, the oldest mystery bookstore in the country.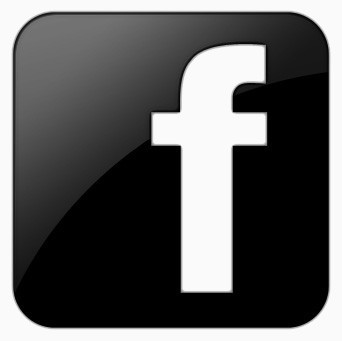 facebook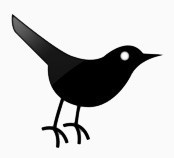 twitter
---
Blogroll: