Nomad's Land by Mary Roberts Rinehart
A memoir of desert travel—by camel and horseback—from a beloved author
An internationally renowned writer of mystery fiction, Mary Roberts Rinehart knows her way around an exotic setting. When faced with the Pyramids, the Nile, and the sprawling Egyptian desert in her own life, she does not fall in with the crowd of tourists waiting in line at the tombs of the Pharaohs. Instead, she hikes up her skirt, plants her pumps in the sand, and hops on a camel. She has but one question: Where am I supposed to sit?
On a hundred-mile expedition into the Egyptian desert, Rinehart does her best to master the herky-jerk of this desert beast. But traveling with an entourage of well-mannered people, she finds that desert living is not completely stripped of the comforts of home. Upon returning to the United States, Rinehart makes an excursion out west, which, she finds, is where the true adventure begins.
---
"[Rinehart's] literary distinction lies in the combination of love, humor and murder that she wove into her tales. . . . She helped the mystery story grow up." —The New York Times
Buy this book from one of the following online retailers:





Click here to find more books and exclusive content

Visit The Mysterious Bookshop, the oldest mystery bookstore in the country.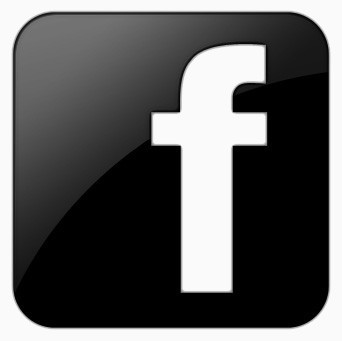 facebook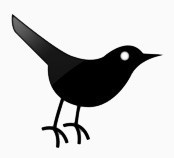 twitter
---
Blogroll: