The Blue Hour by T. Jefferson Parker
An aging detective hunts a serial killer, finding love along the way
After three decades in homicide, Tim Hess hangs up his gun. But retirement doesn't sit well with the veteran detective, and a string of grisly murders in Southern California calls him back to the job. The papers are calling the killer "The Purse Snatcher," because of his affinity for kidnapping women with designer bags, but the playful nickname doesn't reflect the horror of the crime scenes he leaves behind. He dumps their shredded purses in the woods, surrounded by blood-soaked dirt and a few scraps of flesh. The victims' fates remain gruesome yet unknown.
Hess's partner is Merci Rayborn, a second-generation cop whose intense ambition has won her no friends in the department. As they chase the madman who is terrorizing the Californian suburbs, Hess finds himself falling in love. But before he can pursue his new feelings, there is a killer to be caught, and a partner to protect from the line of fire.
---
"One of Parker's best—and that's a major statement considering his track record." - Chicago Tribune
"If you're seeking a thinking man's bestseller, T. Jefferson Parker is the writer for you." - Washington Post
"Insanely imaginative." - New York Times

Visit The Mysterious Bookshop, the oldest mystery bookstore in the country.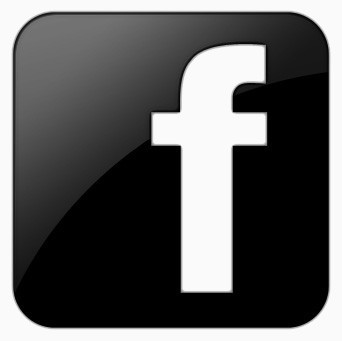 facebook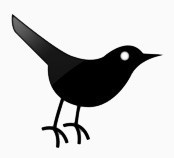 twitter
---
Blogroll: