The Fall Line by Mark T. Sullivan
On the run from a drug cartel, a skier takes refuge in the dangers of the slope
Young Jack Farrell is an adrenaline junkie who lives for skiing and other extreme sports. But then meets a girl, falls in love and gets a real job at a bank in California. The thrill of profit and marriage can't compare to his old life until he learns that his new job is a front for a money laundering operation for South American drug dealers who eventually turn on him and destroy his boring life. In shock, grief, and fear, Jack flees to the rugged mountains of Utah where he falls in with a group of daredevil skiers making a low-budget film.
As the cameras roll, Jack's stunts on skis and his relationship with the French woman directing the movie turn more and more dangerous until they verge on the suicidal. But Jack soon finds that no matter how fast and extreme he goes, no matter how many times he cheats death, the adrenaline can't numb him, and his past is never far behind.
---
"The ski tour into hell." - Publishers Weekly
"The reader feels the rush of the wind, the sting of the ice pellets, and the joyous freedom and fear of racing down a dangerous slope." - Library Journal
"An extremely deft first novel." - New York Times
Buy this book from one of the following online retailers:





Click here to find more books and exclusive content

Visit The Mysterious Bookshop, the oldest mystery bookstore in the country.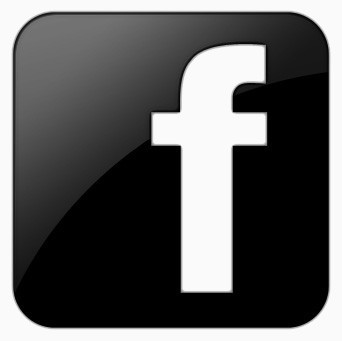 facebook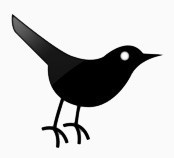 twitter
---
Blogroll: