The Fellowship of the Hand by Edward D. Hoch
Two computer cops race to protect a presidential election against tampering
Radiation leaks in Chicago. Assassination attempts on Venus. Bombings in Washington, DC. Any crime that involves a computer falls under the jurisdiction of New York's Computer Investigation Bureau, and in the far-off days of the mid-twenty-first century, more criminals rely on digital tools than ever before. For Earl Jazine and Carl Crader, technology is not just their beat; it is their best weapon in the war against mayhem.
Today, mayhem takes the form of a threat to the nation's electronic voting system. Thousands of ballots have been programmed into the FRIDAY-404 election machine, pledging votes to Jason Blunt and Stanley Ambrose—two men who aren't even running for president. Jazine and Crader have only a few weeks until election day, but they must put an end to this audacious fraud before democracy itself goes up in a puff of pixelated smoke.
---
"An excellent sci-fi adventure." —Library Journal
"Satan himself would be proud of [Hoch's] ingenuity." —John Dickson Carr
"Edward D. Hoch is capable of writing a truly classic short story." —Ellery Queen's Mystery Magazine
Buy this book from one of the following online retailers:





Click here to find more books and exclusive content

Visit The Mysterious Bookshop, the oldest mystery bookstore in the country.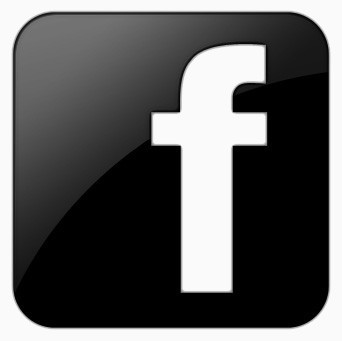 facebook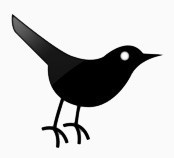 twitter
---
Blogroll: