The Fourth Side of the Triangle by Ellery Queen
A murdered fashion designer draws Ellery Queen into a tangled family plot
Ever since New York was Nieuw Amsterdam, the McKells have been building their fortune. Combining Scottish thrift with American know-how, they built an empire that, by the 1930s, stretched across the globe. No one in the family found more success than Ashton McKell, an entrepreneur who counts his wealth in the hundreds of millions, who smokes twenty cigars a day, and whose only problem is his son Dane, an adventurous soul who shocks his father by giving up business for the disgraceful pursuit of writing. Despite their differences, Dane loves his father. He is shocked when he learns the old man is having an affair—and thunderstruck when Ashton is accused of murder.
When his father's mistress is found dead, Dane will do anything to free Ashton. And no detective is more suited to this puzzling case of blackmail, lust, and greed than the singular Ellery Queen.
---
"Ellery Queen is the American detective story." —Anthony Boucher, author of Nine Times Nine
"A new Ellery Queen book has always been something to look forward to for many years now." —Agatha Christie
Buy this book from one of the following online retailers:






Visit The Mysterious Bookshop, the oldest mystery bookstore in the country.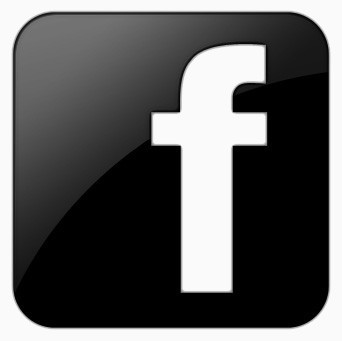 facebook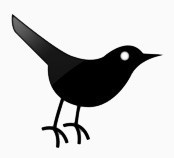 twitter
---
Blogroll: