The Frankenstein Factory by Edward D. Hoch
On a remote jungle island, a scientist toys with cryogenics and brain transplants
Horseshoe Island lies just a few miles off the coast of Baja California, Mexico—impossibly far from the laws of the United States. Here, a doctor named Hobbes has built his labs to perform experiments on bodies cryogenically frozen for two decades or longer. He plans to heal those whom the medicine of the past was helpless to save, and his experiments may hold the key to endless life—or eternal damnation.
Earl Jazine, of the newly formed Computer Investigation Bureau, is sent to Horseshoe Island to investigate the good doctor. Posing as a photographer, he is invited to document the island's most audacious experiment yet—a brain transplant from a dead man's body to a healthy, living one. But when members of the research team begin disappearing, Jazine learns that on Horseshoe Island, there is no law—natural or unnatural—that cannot be broken by Dr. Hobbes.
---
"Edward D. Hoch is capable of writing a truly classic short story." —Ellery Queen's Mystery Magazine
"Satan himself would be proud of [Hoch's] ingenuity." —John Dickson Carr
Buy this book from one of the following online retailers:





Click here to find more books and exclusive content

Visit The Mysterious Bookshop, the oldest mystery bookstore in the country.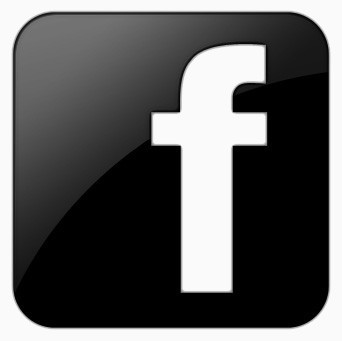 facebook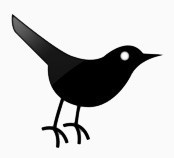 twitter
---
Blogroll: