The Fugitive Pigeon by Donald E. Westlake
This "high comedy of errors [and] murder" with a cat-and-mouse plot is "real fun on the run" from the Edgar Award–winning Grand Master of Mystery (Kirkus Reviews)

Charlie Poole is a bum. His friends know it. His gangster uncle Al knows it. And Charlie himself knows it better than anyone. He's stuck with his meager lot, tending bar at his uncle's Brooklyn dive, picking up the occasional package . . . and being a bum.

But when two mob hit men show up out of the blue and inform him that his breathing days are over, Charlie doesn't feel like a bum anymore. He feels like an extremely fast runner. Because not having much of a life is still way better than not having any life at all.

Now, the hapless Charlie is on the lam with a pair of heavies on his tail. And over the next few days, he stumbles into a murder he gets blamed for, meets a gorgeous gal he could fall for, discovers what he's willing to fight for—and finds out just why the hell anyone would want to kill a bum like him . . .
Buy this book from one of the following online retailers:





Click here to find more books and exclusive content

Visit The Mysterious Bookshop, the oldest mystery bookstore in the country.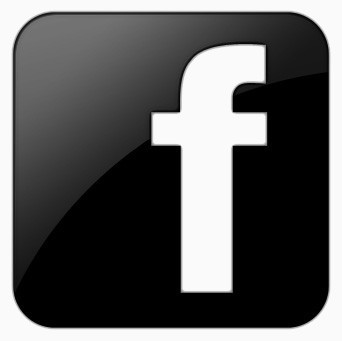 facebook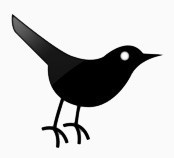 twitter
---
Blogroll: