The Holland Suggestions by John Dunning
Trying to connect with his daughter, a man is undone by a secret from his past
The first time he notices how much Judy looks like her mother, Jim Ryan is so surprised he nearly faints. Vivian was the most interesting woman he had ever known, but their relationship was traumatic, and seeing her every day in their daughter's face sends a chill through him that he cannot understand. He is just getting up the nerve to tell his daughter the truth about her mother when a picture arrives in the mail that will change his life forever.
It is an ordinary snapshot of a treacherous-looking mountain pass, but it stirs a powerful force deep within Jim's unconscious and compels him to visit the quiet town in the photo. He proceeds as if hypnotized, risking his life and his family for an answer to the riddle that has corrupted his dreams.
---
"John Dunning is a master." —USA Today
"Nail-biting suspense." —The Denver Post on The Bookman's Wake
"A joy to read . . . [a] whodunit in the classic mode." —The New York Times on Booked to Die
Buy this book from one of the following online retailers:





Click here to find more books and exclusive content

Visit The Mysterious Bookshop, the oldest mystery bookstore in the country.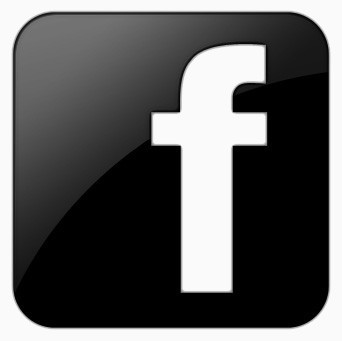 facebook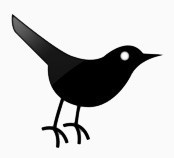 twitter
---
Blogroll: