The Purification Ceremony by Mark T. Sullivan
When a hunting party visits a lodge in Maine, the forest demands revenge
Thirty miles of Canadian wilderness surround the remote Metcalfe estate, where the rich come to hunt giant whitetail deer. As an eight-person hunting party gets comfortable at the estate's lodge, a different kind of hunter lurks in the woods: a tracker so skilled that he seems a force of nature. A hunter who has decided it is mans' turn to die.
Among the hunting party is Diana Jackman, a third-generation tracker who is no stranger to a gun in her hand. After fifteen years of trying to live like a city girl, she has returned to the forests to reconnect to the tracking techniques that once defined her. When the mysterious hunter starts to kill guests of the lodge, Diana must give in to her primal instincts, and hunt the killer in order to survive.
---
"Outstanding. A real old-fashioned thriller." - Los Angeles Times
"Superbly written. A remarkable book." - London Literary Review
"The best hunting novel in twenty-five years." - Sports Afield
Buy this book from one of the following online retailers:





Click here to find more books and exclusive content

Visit The Mysterious Bookshop, the oldest mystery bookstore in the country.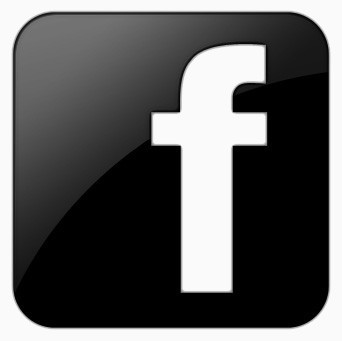 facebook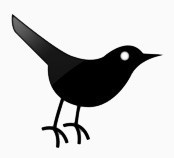 twitter
---
Blogroll: