The Scared Stiff by Donald E. Westlake
Attempting a worldwide insurance scam in South America, a con artist finds the natives less than friendly
After more than a decade of skipping out on their debts, Lola and Barry owe a lot of money to the wrong people. To escape the loan sharks, Barry decides it's time for one of them to die—or at least to pretend to. As the venue for this insurance fraud, they choose Lola's home country, Guerrera, where death certificates come cheap and government record-keeping is sketchy at best. There is only one problem: la familia.
After Barry's "death," Lola returns to the US, leaving her husband in the hands of her family as he begins to assume her brother's identity. But the South-American hospitality of Lola's relatives soon wears thin as they realize that their lives might be easier if Barry's death weren't just an act. Conning an insurance company is tricky enough, but no matter the country, no one is more dangerous than the in-laws.
---
"No one can turn a phrase like Westlake." —Detroit News and Free Press
"Under any name, Westlake was a grandmaster." —Los Angeles Times
"Westlake's ability to construct an action story filled with unforeseen twists and quadruple-crosses is unparalleled." —San Francisco Chronicle
Buy this book from one of the following online retailers:





Click here to find more books and exclusive content

Visit The Mysterious Bookshop, the oldest mystery bookstore in the country.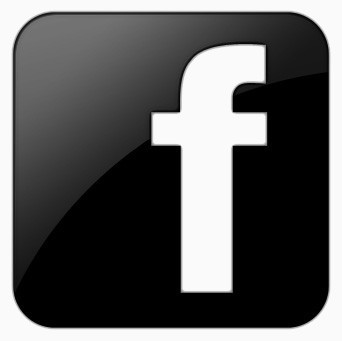 facebook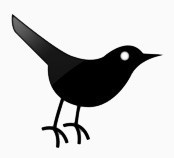 twitter
---
Blogroll: