The Second Woman by Mark T. Sullivan
A San Diego cop confronts a snake-charming cultist
Late at night in a posh San Diego resort, a man feels his blood turn to fire. He writhes in agony on Egyptian-cotton sheets, sure he is dying but unaware of the cause. When a Kenyan chambermaid finds his corpse, she is certain he was killed by the scourge of her homeland: Ebola.
The case falls to second-generation homicide detective Seamus Moynihan, a hardened veteran who has never seen a corpse so ravaged by the pains of death. But the maid was wrong--the cause wasn't Ebola, but a rattlesnake bite. More men turn up dead by rattlesnake. In order to catch the reptile-wielding serial killer, Monarch must confront a sinister, fanatical cult and solve one of history's oldest puzzles by answering a single, disturbing question: Who was the second woman after Eve?
[Originally published as The Serpent's Kiss]
---
"[The Second Woman] pulls you guts first right through to the back cover. I loved this book." —Nelson DeMille
"Sullivan writes with a sense of poetry and place." —Orlando Sentinel
"Exciting and credible, and readers won't be disappointed." —Publishers Weekly
Buy this book from one of the following online retailers:





Click here to find more books and exclusive content

Visit The Mysterious Bookshop, the oldest mystery bookstore in the country.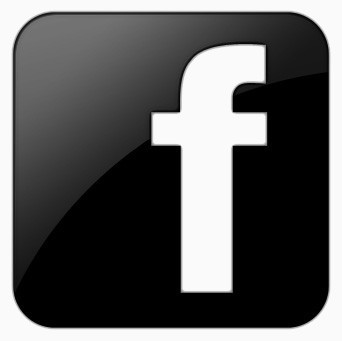 facebook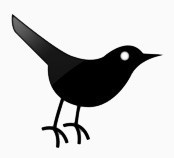 twitter
---
Blogroll: