The Transvection Machine by Edward D. Hoch
When a government official dies on the operating table, the president calls in the computer cops
On Venus, a radical exile escapes from a maximum-security prison, pledging to return to Washington and assassinate the president. Transport between Earth and the solar colonies is tightly regulated, but the exile knows a shortcut: the top-secret transvection machine, an experimental device that could theoretically be used to teleport men from planet to planet. Vander Defoe, the tool's creator, is busy securing it when he feels a pain in his stomach: His appendix is about to explode.
Defoe dies in the operating room during routine computerized surgery, and the case falls in the lap of the Computer Investigation Bureau, which has jurisdiction over all computer-related crimes. As the team tries to determine who corrupted the system that killed Defoe, it finds that in this case, all roads lead to Venus.
---
"Edward D. Hoch is capable of writing a truly classic short story." —Ellery Queen's Mystery Magazine
"Satan himself would be proud of [Hoch's] ingenuity." —John Dickson Carr
Buy this book from one of the following online retailers:





Click here to find more books and exclusive content

Visit The Mysterious Bookshop, the oldest mystery bookstore in the country.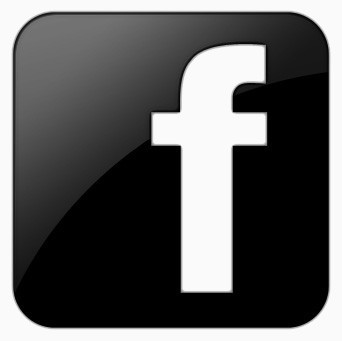 facebook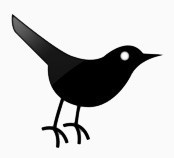 twitter
---
Blogroll: