The Triggerman's Dance by T. Jefferson Parker
When a young woman is gunned down in a parking lot, her fiancé seeks revenge
Rebecca Harris is twenty-two, and a gofer for the Orange County Journal with dreams of one day becoming a reporter. On a rainy California evening, the paper's star columnist asks Rebecca to fetch her car. While opening the door, Rebecca is shot twice, directly through the heart. The paper gets the scoop of the year, but the story goes no further. The killer left behind no clues besides two shell casings—inscribed with the first words of the Declaration of Independence.
Rebecca's death shatters her fiancé, FBI special agent Joshua Weinstein. He obsesses over the case until a single clue points him directly to Rebecca's killer. He knows who murdered his bride-to-be, now all he has to do is prove it.
---
"An engrossingly complex thriller that's also damned scary." - New York Daily News
"A stunning work, so hypnotic and beautiful that when I finished it, I turned to Page 1 and started all over again." - Washington Post
"Delivers more than a rush. . . . A great deal of ingenuity has gone into the plotting, but it is the force of all this manly rage that carries Mr. Parker's true conviction." - New York Times

Visit The Mysterious Bookshop, the oldest mystery bookstore in the country.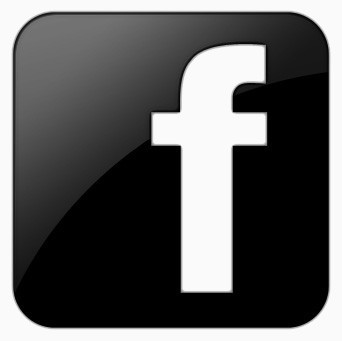 facebook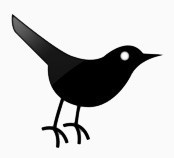 twitter
---
Blogroll: