Thursday's Child by Teri White
When an orphan runs away from home, his grandfather hires an ex-cop to find him
Four months ago, Beau Epstein watched his parents die. For fourteen years, he lived with his family in the jungle village of Santa María, ignoring the outside world. It was paradise until the civil war came to find them. His parents were gunned down in the streets, and Beau found himself suddenly alone in the world.
His grandfather, an old-school Hollywood mogul, sends for the child. After struggling to adjust to life in Los Angeles, Beau runs away from home, and his grandfather hires Gar Sinclair to find him. Ever since a gunshot wound ended his career with the LAPD, Gar has made a living tracking down the displaced children of Hollywood big shots. But Beau is no ordinary runaway. In a city where hired killers stalk the streets, one lost boy will find himself right back in the jungle.
---
"A heart stopper." —The New York Times on "Role Model"
"Breathtakingly fast-paced, snappily written." —Publishers Weekly on Tightrope
"Old-fashioned . . . Fast and lively." —Kirkus Reviews on Bleeding Hearts
Buy this book from one of the following online retailers:






Visit The Mysterious Bookshop, the oldest mystery bookstore in the country.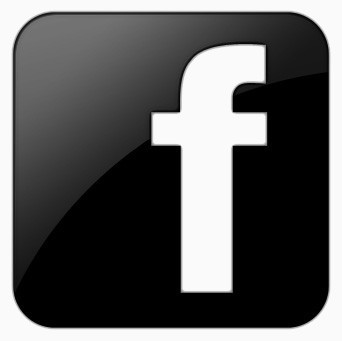 facebook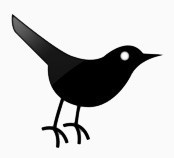 twitter
---
Blogroll: