Tightrope by Teri White
Spaceman and Blue track a trio of Vietnam veterans with murder on their minds
As Saigon erupts into chaos, General Tran walks with the easy calm of a man with a plan. After years of working with the Americans, he has no intention of being left behind in Vietnam, and so he has arranged for an escape route. He is nearly home free when he hears footsteps behind him in the darkened alley. He knows then that he will never leave Saigon alive.
Tran had planned to escape Vietnam with a cache of smuggled diamonds. Years later, the three Americans who helped him steal the stones want their piece of the haul—and will do anything to get ahold of it. As their search turns violent, they attract the attention of Blue Maguire and Spaceman Kowalski, a pair of LA cops whose oddball exteriors mask a toughness rarely seen outside the LAPD. To stop this trio of killers, they will have to be tougher than ever before.
---
"Breathtakingly fast-paced, snappily written." —Publishers Weekly
"A gem of a story . . . Damned good!" —The Plain Dealer
"A heart stopper." —The New York Times on "Role Model"
Buy this book from one of the following online retailers:






Visit The Mysterious Bookshop, the oldest mystery bookstore in the country.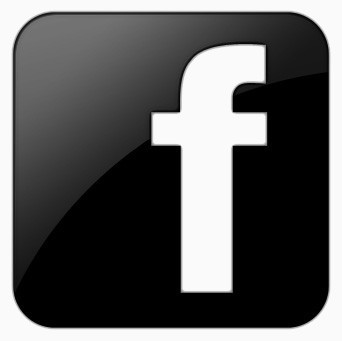 facebook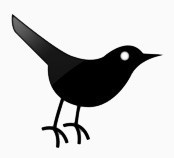 twitter
---
Blogroll: