Tish Plays the Game by Mary Roberts Rinehart
When a friend comes to her with a problem, Tish springs into action—no matter how much trouble it's going to cause
In the title tale of this collection by Mary Roberts Rinehart, after a long, chaotic life, Tish Carberry retires to her apartment, hoping for a bit of peace and quiet. But why, her friends wonder, does it sound like someone's practicing riflery in her living room? No one would be surprised if Tish had converted her parlor into a shooting gallery, but her friends suspect something far more sinister: She may be playing golf. Tish took an interest in the game last summer when she met a befuddled young man whose beloved was too preoccupied with the sport to even glance in his direction. Soon afterward, a mysterious old woman appeared to challenge the girl—and since then, Tish has never been quite the same.
Here are five of Rinehart's famous Tish stories—rollicking tales of madcap humor starring one of the most fascinating older women in literary history.
---
"[Rinehart's] literary distinction lies in the combination of love, humor and murder that she wove into her tales. . . . She helped the mystery story grow up." —The New York Times
Buy this book from one of the following online retailers:





Click here to find more books and exclusive content

Visit The Mysterious Bookshop, the oldest mystery bookstore in the country.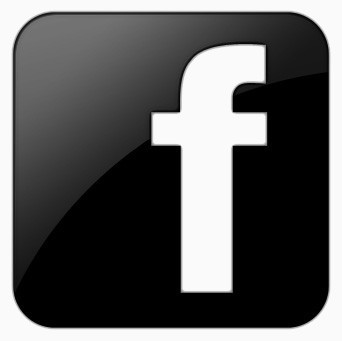 facebook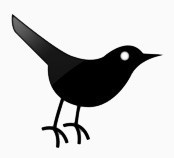 twitter
---
Blogroll: