Triangle by Teri White
Winner of the 1983 Edgar Award for Best Paperback
In Vietnam a loner meets a strange man with a knack for murder
Mac finds Johnny Griffith nearly comatose with shell shock, on the edge of a massacre. When the Vietnamese fighters attack, he just stands there waiting to die, until Mac tells him to run. Together they survive the war—Mac risking his life time and again for this strange, sweet kid who barely knows his own name. By the time they return stateside, they're inseparable, joined by a bond that no outsider could understand—and which can only end in tragedy.
When Mac's gambling habit lands him in debt with the mob, he offers them Johnny, whose obedience makes him a perfect contract assassin. Mac plans the hits, and Johnny pulls the trigger, feeling nothing afterward besides an intense craving for strawberry ice cream. But when Mac loses control of his killing machine, Johnny's repressed fury will be unleashed on the world.
---
"A heart stopper." —The New York Times on "Role Model"
"Breathtakingly fast-paced, snappily written." —Publishers Weekly on Tightrope
"Old-fashioned . . . Fast and lively." —Kirkus Reviews on Bleeding Hearts
Buy this book from one of the following online retailers:






Visit The Mysterious Bookshop, the oldest mystery bookstore in the country.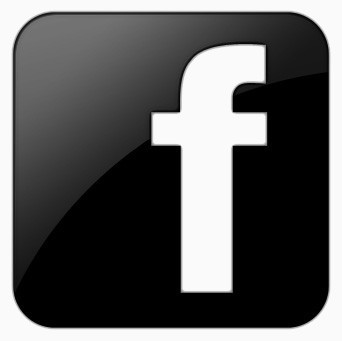 facebook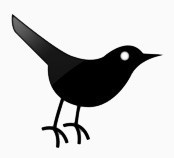 twitter
---
Blogroll: