Trust Me On This by Donald E. Westlake
"A boffo performance" of crime, romance, and tabloid journalism from the three-time Edgar Award–winning author of Baby, Would I Lie? (Publishers Weekly)

Sara Joslyn is fresh from journalism school and ready to take on the world. Unfortunately, she has to settle for the galaxy—the Weekly Galaxy, to be precise, the sensational gossip rag where no low is too low, and no story is too outlandish to print.

From finding a dead body in a car before she even finds her desk to making her bones by interviewing a pair of one-hundred-year-old twins (never mind that one of them is dead) and jockeying for brownie points against a crew of ruthless fellow reporters who will do literally anything to make the front page, Sara soon learns the ropes—how to climb them, and how to use them to strangle the competition.

But when Sara gets tapped to cover the clandestine wedding of TV idol Johnny Mercer, she will have to fight tooth and nail—and pen—for every scoop and picture if she wants to stay at the top of the bottom.
Buy this book from one of the following online retailers:





Click here to find more books and exclusive content

Visit The Mysterious Bookshop, the oldest mystery bookstore in the country.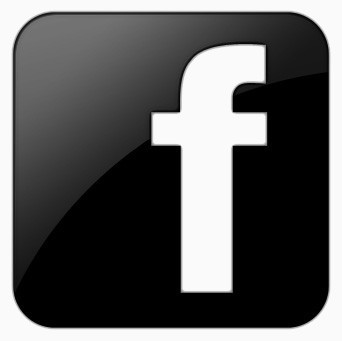 facebook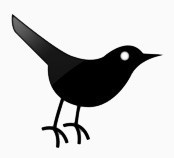 twitter
---
Blogroll: