Wax Apple by Donald E. Westlake
At a mental institution, Mitch Tobin searches for a patient with a violent sense of humor
Mitch Tobin is about to be committed. Since his abrupt dismissal from the NYPD, Tobin's nerves have been frayed, and if it wasn't for his work as a private detective, he might well be in need of actual psychiatric care. But during his stay at the Midway, a halfway house for those recovering from mental illness, he'll only be impersonating a patient while trying to uncover the identity of a particularly dangerous prankster.
Four booby traps have been set on the grounds of this stately old institution, each one more dangerous than the last. Tobin has only just checked in when he finds trap number five: a tripwire that sends him tumbling down the stairs, snapping his arm. This prankster is not playing around. Tobin will be lucky to leave the Midway with his life intact; hanging onto his sanity may prove even tougher.
---
"Westlake's ability to construct an action story filled with unforeseen twists and quadruple-crosses is unparalleled." —San Francisco Chronicle
"Under any name, Westlake was a grandmaster." —Los Angeles Times
"No one can turn a phrase like Westlake." —Detroit News and Free Press
Buy this book from one of the following online retailers:





Click here to find more books and exclusive content

Visit The Mysterious Bookshop, the oldest mystery bookstore in the country.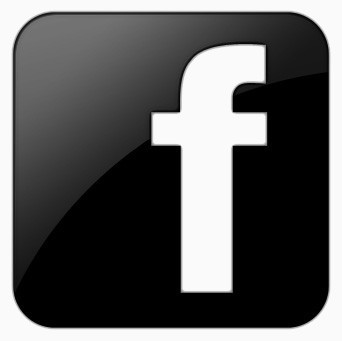 facebook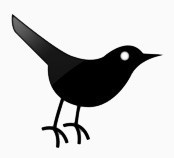 twitter
---
Blogroll: