Where Serpents Lie by T. Jefferson Parker
Two years after his son's death, a cop chases a psychopath who targets children
Terry Naughton has dedicated his life to protecting the powerless. As the founder of the Orange County Crimes Against Youth unit, he pursues the men and women who kidnap, corrupt, and murder children. In the two years since his five-year-old son died, Naughton has fought to put his life back together. But terror is about to strike the families of Orange County, and ready or not, Naughton is the only man who can stop it.
The kidnapper calls himself the Horridus, and he targets six-year-old girls. He releases his first two captives unharmed, but the next girl he abducts will not be so lucky. As his courage grows, his crimes become more depraved, until the Horridus becomes the most evil scourge Southern California has ever known. For Naughton, the battle for which he has spent his whole life preparing is about to begin.
---
"A harrowing mix of angst and suspense." - Washington Post
"Lock the doors and turn up the lights. . . . In Where Serpents Lie, T. Jefferson Parker creates one of the biggest sickos since Hannibal Lector." - Playboy
"Pulse pounding. . . . Parker expertly lures readers into his gruesome tale . . . and once caught, they'll stay trapped until the last page." - Publishers Weekly

Visit The Mysterious Bookshop, the oldest mystery bookstore in the country.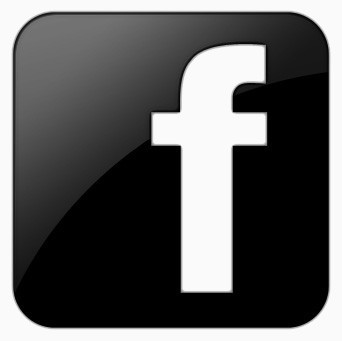 facebook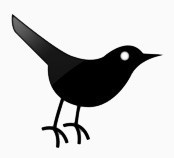 twitter
---
Blogroll: