Enemy in the House by Mignon Eberhart
During the American Revolution, a woman fights to save her family
Several years have passed since American colonists rose up against the tyranny of King George III, yet the war has no end in sight. As the struggle drags on, colonial commander George Washington's army supports itself by seizing land from those loyal to the Crown. In South Carolina, rebel leaders have their eyes on the Mallam estate, whose owner has fled to Jamaica, leaving his daughter Amity to manage the plantation. As a last-ditch effort to save her family's land, she marries Simon Mallam, a cousin and a rebel, then travels to Jamaica to learn if her father is alive or dead.
There she finds no less turmoil than she left behind. Her father's sugar plantation, Mallam Penn, is in danger. If the Mallam family is to have any future in the new world, one woman must stave off the armies of two nations.
---
"Commendable." - New York Times
"Intriguing." - Houston Chronicle
"One of the most thorough and ingenious plotters in the trade." - New Yorker
Buy this book from one of the following online retailers:





Click here to find more books and exclusive content

Visit The Mysterious Bookshop, the oldest mystery bookstore in the country.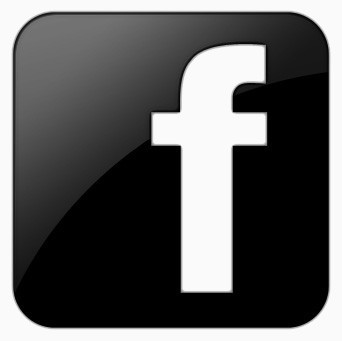 facebook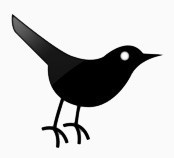 twitter
---
Blogroll: