Hasty Wedding by Mignon Eberhart
On the day of her wedding, a bride's ex-lover is found shot dead
In January, Dorcas Whipple was on the cusp of marrying Ronald Drew. One month later, she prepares to walk down the aisle, but Ronald will not be the groom after all. Her family decided he is unsuitable, a fortune hunter, and though Dorcas fought them, in the end she could not resist the pleas of her invalid mother. As she prepares to marry the steady, dependable Jevan Locke instead, she tries to put Ronald out of her mind. But when Ronald calls her the night before her wedding, she rushes to his side.
Resisting her passion, Dorcas refuses Ronald's final plea for her hand. The next morning, when he is found shot dead, Dorcas is the only suspect. If her wedding goes ahead, will the bride wear white, or pinstripes?
---
"The best of Mignon Eberhart." - New York Times
"Entertaining." - New Yorker
"One of the best mystifiers in America." - Gertrude Stein
Buy this book from one of the following online retailers:





Click here to find more books and exclusive content
via Wikipedia:
Eight of Mignon Eberhart's novels were adapted as movies, beginning in 1935 with While the Patient Slept. The last adaptation, based on the book Hasty Wedding, was the movie Three's a Crowd released in 1945.

Visit The Mysterious Bookshop, the oldest mystery bookstore in the country.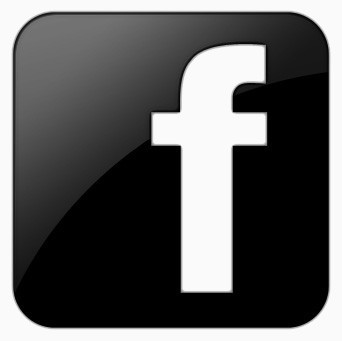 facebook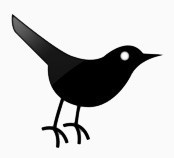 twitter
---
Blogroll: