Her Forbidden Knight by Rex Stout
An innocent young telegraph operator becomes a counterfeiter's target
Once, the Lamartine Hotel was a quiet refuge for New York's stuffy fashionable set. But by the 1890s, fashion has moved uptown, and the lobby of the Lamartine has been overtaken by natty young sports, who pass their afternoons with billiards or shows of noisy derring-do. Their preferred damsel is Lila Williams, a delicate young telegraph operator whose shyness so charms them that they resolve to defend her against any ill-behaved characters. They are about to face their fiercest challenger, who rides in the gleaming armor of a millionaire.
His name is John Knowlton, and from the first telegram she writes for him, Lila is charmed. He has money, good looks, and a criminal secret, and his insidious charisma will demand heroic effort from the knights of the Lamartine billiard table.
---
"What a pleasant surprise for Stout fans. A hitherto-unpublished work has been uncovered, and the book is a prime example of why Stout's popularity has endured." —Booklist
"[Stout's] narrative and dialogue could not be improved, and he passes the supreme test of being rereadable. I don't know how many times I have reread the Nero Wolfe stories, but plenty. I know exactly what is coming and how it is all going to end, but it doesn't matter. That's writing." —P.G. Wodehouse
"Those of us who reread Rex Stout do it for . . . pure joy." —Lawrence Block, creator of the Matthew Scudder series
Buy this book from one of the following online retailers:





Click here to find more books and exclusive content

Visit The Mysterious Bookshop, the oldest mystery bookstore in the country.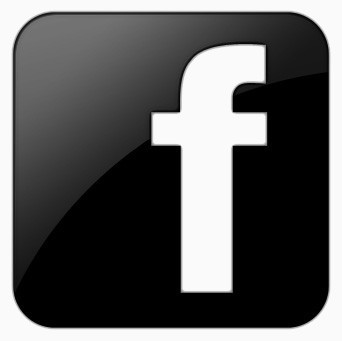 facebook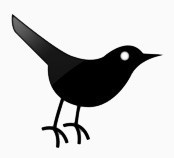 twitter
---
Blogroll: