The Chiffon Scarf by Mignon Eberhart
A woman finds herself caught at the terrible intersection of love and business
Averill Blaine should have been married years ago, but Eden Shore stole her fiancé Noel's heart. Eden, a fashion model, needed only a few weeks with Noel before he broke his engagement and proposed to her instead, but she never went through with the marriage. Years later, Averill has found a new fiancé, and nothing—not Eden, not even murder—will get in her way.
Eden goes to Averill's wedding in hopes of seducing Noel once more. As the two couples circle warily, death intrudes—in the shape of a suspicious airplane crash that kills Averill's uncle. He is an expert pilot, but no amount of skill can stop the flames that leap from his engine as he crests 15,000 feet. Still, Averill and Eden are determined to say "I do," no matter how many die on their way to the altar.
---
"Exciting . . . a good story . . . lush." - New York Times
"Superb." - New Yorker
"Mignon Eberhart's name on mysteries is like sterling on silver." - Miami News
Buy this book from one of the following online retailers:





Click here to find more books and exclusive content

Visit The Mysterious Bookshop, the oldest mystery bookstore in the country.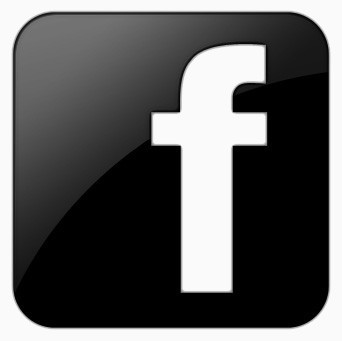 facebook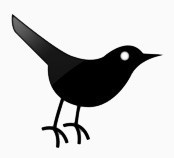 twitter
---
Blogroll: