Astride a Pink Horse by Robert Greer
A murder in a deserted Wyoming missile silo stirs memories of Cold War fears in this thriller of intimate family secrets and military intrigue

It's been decades since the Cold War ended—and just as long since anyone has been in the long-abandoned Tango-11 nuclear missile site in southeastern Wyoming—when Thurmond Giles, a decorated African American US Air Force veteran and warhead expert, is found murdered, dangling naked by his ankles inside a deactivated Minuteman silo.

OSI investigator and air force fighter pilot Major Bernadette Cameron is handling the security breach, but when her inquiries into the crime are stonewalled, she has to find out why. So does Elgin "Cozy" Coseia, a local reporter chasing a major story. But sifting through the victim's complex life and sordid death yields a wider assortment of suspects than they counted on—including a radical nuclear-arms protestor, an ambitious air force cadet, a right-wing cattle rancher with powerful political ties, and a family still shaken by memories of Japanese internment camps.

To connect the past with the present, Bernadette and Cozy will have to follow an unforeseen path back to the dark days of World War II, through the legacy of the Cold War's paranoid atomic age, and to the present-day all-American heartland, where old wounds are never forgotten, nor forgiven.
---
From the bestselling author of the C. J. Floyd series, Astride a Pink Horse is a mystery with a "refreshingly eccentric cast and elaborately structured plot. . . . Think Elmore Leonard, Brad Parks, and Craig Johnson." —Library Journal
Buy this book from one of the following online retailers:





Click here to find more books and exclusive content

Visit The Mysterious Bookshop, the oldest mystery bookstore in the country.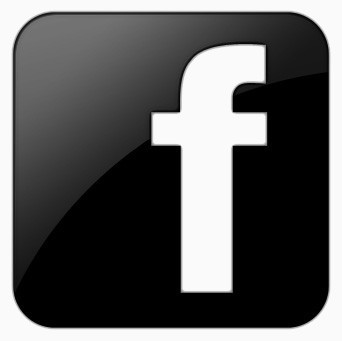 facebook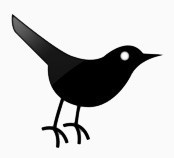 twitter
---
Blogroll: