Confessor by John Gardner
Retired and miserable, Big Herbie searches for an old friend's killers
Heartbroken and unemployed, Herbie Kruger has turned to the bottle. Over decades in the Secret Intelligence Service, he has learned to hold his liquor well—pairing his scotch with English agents and vodka with the Russians—but lately, he's been going to pieces. And it will take an old friend's death to draw him out of his funk—and back into the line of fire.
Fellow retiree Gus Keene was driving down a quiet street when his car erupted into a ball of fire. The Service's "Chief Confessor," Keene was an interrogation specialist, willing to do anything to get answers. As Big Herbie digs into his friend's murder, he finds evidence of a widespread terrorist network. But the reason for Gus's killing may be connected to his secret hobby: magic. As Big Herbie digs deeper into the cutthroat world of professional illusionism, the more likely it is that someone will make him disappear.
---
"Plenty of suspense." —Kirkus Reviews
"Kruger, with his mangled vocabulary and bull-doggedness, is affectionately drawn." —Publishers Weekly
Buy this book from one of the following online retailers:





Click here to find more books and exclusive content

Visit The Mysterious Bookshop, the oldest mystery bookstore in the country.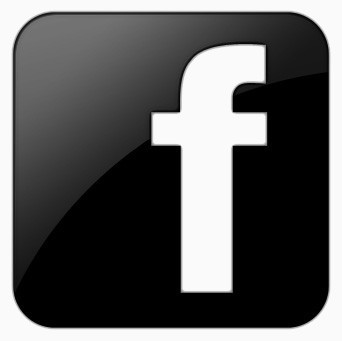 facebook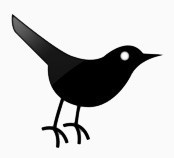 twitter
---
Blogroll: