Dance on a Sinking Ship by Michael Kilian
A foreign correspondent discovers the scoop of a lifetime onboard a doomed ocean liner
C. Jamieson Spencer is sipping cognac when Paris starts to burn. As Communists and Fascists battle in the streets below his hotel balcony, this world-weary foreign correspondent does not bother taking notes. He's too busy falling in love with an enchantingly beautiful stranger. The reporter is just working up the courage to ask the woman her name when a stray bullet pierces her skull. In Paris, love comes quickly and life ends fast.
After Spencer files his story on the riots, his editor recalls him to the United States and assigns him to sail on the new luxury liner Wilhelmina, which carries some of the world's most scandalous figures: from Prince Edward and Wallis Simpson to the Nazi-sympathizing Charles Lindbergh. As the royals play bedroom games, Spencer digs up plenty of gossip—but the real story starts when the lifeboats hit the water.
---
"Kilian has a great feel for plot." —Publishers Weekly
"A civilized and literate thriller . . . Smooth, intelligent, and genteelly exciting." —Kirkus Reviews on The Last Virginia Gentleman
"Ablaze with local color . . . Excitement, nobility, and human corruption in gargantuan proportions." —Library Journal on The Last Virginia Gentleman
Buy this book from one of the following online retailers:






Visit The Mysterious Bookshop, the oldest mystery bookstore in the country.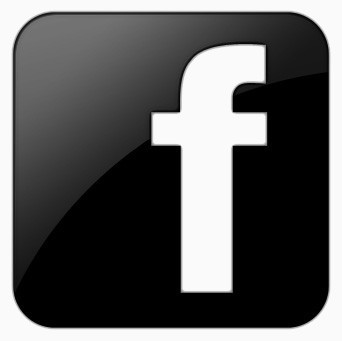 facebook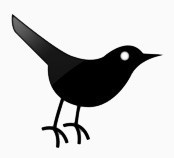 twitter
---
Blogroll: