Game Bet by Richard Forrest
A gripping political thriller about a presidential assassination and the unlikely hero who holds the fate of the free world in his hands

He's the finest shooter in the world, and in a few minutes, he'll have an open shot at the president of the United States. He cuts a hole in the glass, assembles his rifle, and finds his target.

Five days earlier, Cory Williams made a bet that could save his life or get him shot to pieces. Deep in debt to his bookie, he wagered $10,000 on a single crazy notion: that he could shoot the president right between the eyes. Of course, he doesn't actually plan on doing it—he'll win the money simply for sneaking the rifle through the herd of secret service agents, setting it up, and taking a picture through the scope. If anybody sees him carrying the gun, he'll be shot on sight. If he survives, he's a free man. But when a real assassin takes aim at the president, Cory finds himself caught in the middle of a deadly conspiracy with no choice but to shoot his way out.

As compelling a piece of Cold War suspense fiction as The Manchurian Candidate, Game Bet grabs the reader on the first page and holds on tight. When it comes to political thrillers, no one does it better than Richard Forrest.
---
"Forrest has a nice, light hand, and his plotting is ingenious." —The New York Times on Death Through the Looking Glass
"[A] superb novel of detection . . . An intricate plot intelligently controlled." —Publishers Weekly on A Child's Garden of Death
"The writing is stylish and the plotting swift and well knit: a pleasure." —Booklist on The Pied Piper of Death
Buy this book from one of the following online retailers:





Click here to find more books and exclusive content

Visit The Mysterious Bookshop, the oldest mystery bookstore in the country.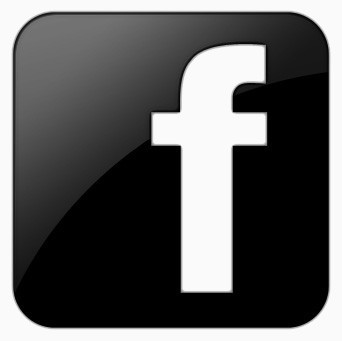 facebook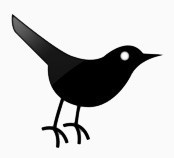 twitter
---
Blogroll: