High Jinx by William F. Buckley, Jr.
Blackford Oakes hunts for a mole inside MI6 after a catastrophe in Albania
Albania may be a small nation, but it's about to become the front line of the Cold War. In hopes of toppling the brutal Communist regime that controls the country, the British intelligence service has handpicked an elite group of Albanian freedom fighters to be molded into commandos by Blackford Oakes, the CIA's all-purpose warrior. With the help of MI6's most ruthless clandestine agent, Oakes is charged with turning the Albanians into a team of guerillas who will parachute back into their homeland to fight the good fight—and together, die.
When the Albanian mission ends in disaster, however, Oakes smells a rat inside MI6, and he begins a hunt for the most notorious mole in the history of espionage.
High Jinx is the 7th book in the Blackford Oakes Mysteries, but you may enjoy reading the series in any order.
---
"With considerable relish and fluent wit, Buckley stirs a plot involving the treasonous activities of Britain's leading scientist and the Soviet-bred daughter of an American journalist." —Time
"A high good time." —The Plain Dealer
"Remarkably complex, compelling and literate." —The New York Times on Mongoose, R.I.P.
"Cuts closer to the bone than le Carré has ever cut." —The New Republic on Stained Glass
Buy this book from one of the following online retailers:






Visit The Mysterious Bookshop, the oldest mystery bookstore in the country.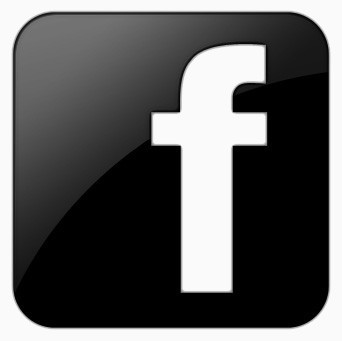 facebook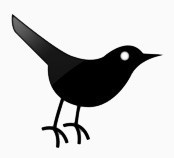 twitter
---
Blogroll: