Mongoose, R.I.P. by William F. Buckley, Jr.
Blackford Oakes launches a wild attempt to kill Castro on behalf of the CIA
Ever since the botched invasion at the Bay of Pigs, Fidel Castro has run amok. He has executed thousands of his enemies, driven his countrymen to emigrate, and done everything possible to run Cuba into the ground—all in a deliberate attempt to humiliate the White House. At least, that's how the situation looks from 1600 Pennsylvania Avenue, where hatred of Castro has grown into an obsession. Under orders from John and Bobby Kennedy, the CIA will do anything necessary to kill Castro—no matter how ridiculous.
Even-tempered CIA agent Blackford Oakes is dismayed at the agency's wild schemes, which include everything from poisoned wet suits to mafia hit men. But the evil of Castro's regime is not a joke, and Oakes won't be laughing when he tries to knock the dictator off his throne.
Mongoose, R.I.P. is the 8th book in the Blackford Oakes Mysteries, but you may enjoy reading the series in any order.
---
"Each novel crackles with ideas. . . . Mr. Buckley asks 'What if,' . . . which is very easy, and manages meanwhile to keep us absorbed, which is very hard." —The New York Times
"No other author could have written the novels in exactly the same manner, with the same subtleties and acuteness of observation and authority and wit. And, by all means, the style. It's all pure Buckley and very stylish indeed." —The San Diego Union-Tribune
"Tense, chilling, unflaggingly lively . . . A romp and something more." —The Wall Street Journal on Tucker's Last Stand
Buy this book from one of the following online retailers:






Visit The Mysterious Bookshop, the oldest mystery bookstore in the country.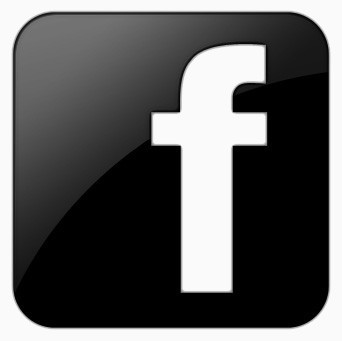 facebook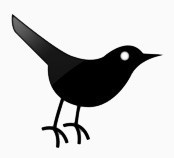 twitter
---
Blogroll: