Scimitar by Ed McBain
A sleeper agent travels cross-country to assassinate the president in this terrifying political thriller from the bestselling author of the 87th Precinct series

Sonny Hemkar is a doctor in a rough part of Los Angeles, a resident whose days and nights are an endless parade of bullet wounds, cracked skulls, knife-wielding addicts, and innocent victims who don't understand what's happening to their neighborhood. Sonny is just as frightened as they are, but he can't let it show. The son of Indian immigrants, he's dedicated to his studies, and determined to escape this neighborhood before it drags him down. . . . At least, that's what he tells women.

In reality, Sonny is a Libyan sleeper agent, embedded deep within the United States for a single terrifying purpose: to assassinate President George H. W. Bush. At long last, he gets his call to action, and speeds to New York to carry out his plan. As every law enforcement agent in the country works to protect the president, Sonny sneaks past them all, designing an intricate plan to turn the world upside down.

Mystery Writers of America Grand Master Ed McBain delivers a chillingly realistic suspense novel in the tradition of Frederick Forsyth's The Day of the Jackal. Scimitar's razor-sharp edge cuts right to the bone.
---
"A master . . . McBain gets it right." —Time
"The author delivers the goods: wired action scenes, dialogue that breathes, characters with heart and characters who eat those hearts, and glints of unforgiving humor. . . . McBain owns his turf." —The New York Times Book Review on Kiss
"McBain is so good he ought to be arrested." —Publishers Weekly on The Big Bad City
Buy this book from one of the following online retailers:






Visit The Mysterious Bookshop, the oldest mystery bookstore in the country.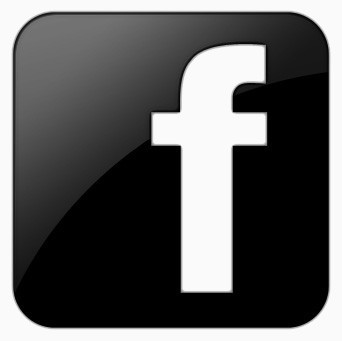 facebook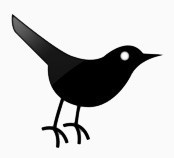 twitter
---
Blogroll: