Snark by William DeAndrea
In the follow-up to Cronus, an American spy travels to London to locate a high-profile missing person, and is faced with terror from the past
If they're going to take you, let them take you with your eyes open. That's the credo of Clifford Driscoll, the American spy at the center of Snark, the follow-up to William DeAndrea's Edgar Award–winning Cronus. Driscoll has gone by many names in his short, eventful life, and he's just borrowed another: that of Jeffrey Bellman, an agent his Russian enemies at Cronus consider dead. As the son of a formidable secret intelligence director, Driscoll/Bellman is used to all kinds of existential ducking and weaving.
The new Bellman is sent to England to find Sir Lewis Alfot, a missing former British intelligence chief. He hasn't even left the London airport, though, before assassins target him. They come courtesy of Leo Calvin, a terrorist Bellman's dealt with in the past—and Calvin has just kidnapped Alfot as bait. Can Bellman stop Calvin in his tracks, and is Alfot, for his part, as respectable and law-abiding as he seems?
Buy this book from one of the following online retailers:





Click here to find more books and exclusive content

Visit The Mysterious Bookshop, the oldest mystery bookstore in the country.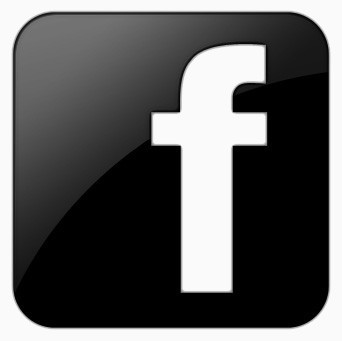 facebook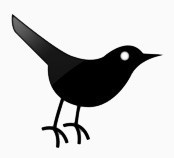 twitter
---
Blogroll: