The Brass Go-Between by Ross Thomas
To recover an African artifact, St. Ives will trade $250,000—or his life
Philip St. Ives is the kind of man who can convince a vice cop and a paroled mobster to sit down to a hand of poker. Once he was a reporter with a daily column, a fat Rolodex, and a reputation for indifference to criminal behavior. Now he is a go-between, a professional mediator between thieves and the people they rip off. For arranging the recovery of a stolen necklace, painting, or child, St. Ives takes ten percent of the ransom. His work takes him across the globe, but more importantly, it pays his alimony.
An African warrior's shield has come to Washington, where a gang of art-minded burglars pluck it from the museum. They demand $250,000 for the return of the priceless artifact, and request that St. Ives make the hand-off. But when he goes to deliver the cash, he finds himself playing a more deadly game than five-card draw.
---
"America's best storyteller." —New York Times Book Review
"A smooth, contemporary novelist." —Booklist
"Ross Thomas is that rare phenomenon, a writer of suspense whose novels can be read with pleasure more than once." —Eric Ambler
Buy this book from one of the following online retailers:





Click here to find more books and exclusive content

Visit The Mysterious Bookshop, the oldest mystery bookstore in the country.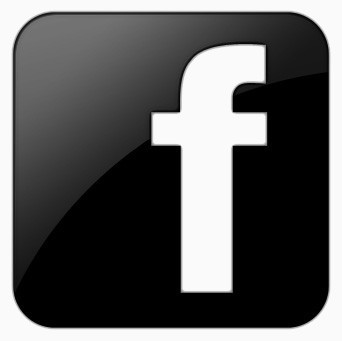 facebook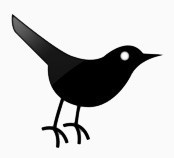 twitter
---
Blogroll: